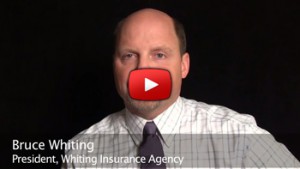 Loyal Insurance Clients


Bruce, Donna, and Linda have worked together in the insurance business since 1995.
Over the years, we have developed a fiercely loyal and extremely satisfied client base. These clients truly value the personalized attention that we offer, coupled with the superior protection and exceptional rates that we deliver.